Ender in Exile (The Ender Quintet)
ByOrson Scott Card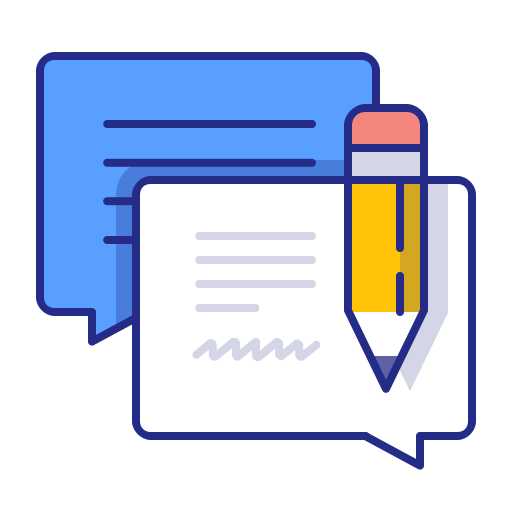 Total feedbacks:2
★

★

★

★

★

★

★

★

★

☆

★

★

★

☆

☆

★

★

☆

☆

☆

★

☆

☆

☆

☆

Looking forEnder in Exile (The Ender Quintet) in
PDF
? Check out Scribid.com

Audiobook
Check out Audiobooks.com
★ ★ ★ ★ ☆
jesseh sparklepants
I think four stars is great, nothing is perfect right? This book is amazing,I would recommend it to those in search of themselves. I only recently started reading the Ender series so I am a bit confused as to what the order of the books it's out there it's any. Regardless I enjoy reading this books. I don't read often but I just can't stop reading the series.
★ ★ ☆ ☆ ☆
alessa biblioteca
I am a huge fan of Orson Scott Card. I love all of his Ender and Bean books. I was excited when I found out that he was releasing a new book in the Ender series.

The disappointing part wasn't so much the story or the writing. I found both to be excellent as usual but what was most disappointing is I had already read almost the whole book. Those of you that are familiar with OSC's Intergalactic Medicine show probably know where I am going with this but for those that don't.

Every quarter OSC releases a short story in the Ender Universe. Which at the time I thought was awesome, since I love the story so much. However because I purchased and read every issue of IGMC I had pretty much read Ender in Exile before it even came out. The whole main plot with the Admiral aboard the star ship was already available on IGMC. So I knew the twist from the very beginning. At first I thought maybe this would be a more fleshed out version of the short story on IGMC and for the most part it was. There was more detail and the story had different characters perspectives that weren't in the short stories but I already knew the main plot points. Not only that but the whole beginning was a short story on IGMS as well. The part where John Paul and Teresa trick Peter and Valentine into keeping Ender in space. The only part that was truly new was the very end when Ender goes to confront Beans kid.

Basically the whole story feels like reading a bunch of well written short stories thrown together.

Shame on Orson Scott Card for taking advantage of his most die hard Ender fans.
Please RateEnder in Exile (The Ender Quintet)