A Year with Rumi: Daily Readings
By Coleman Barks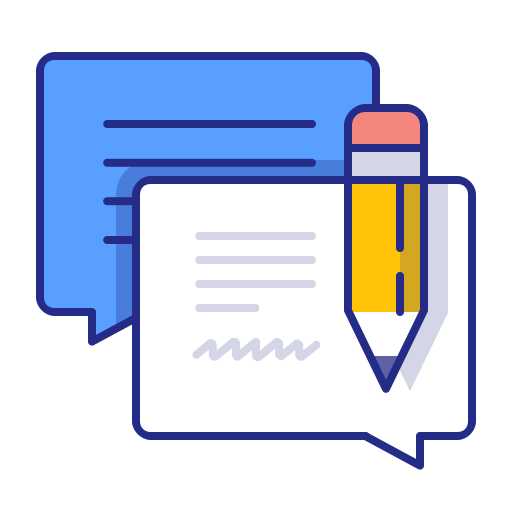 Total feedbacks: 3
★

★

★

★

★

★

★

★

★

☆

★

★

★

☆

☆

★

★

☆

☆

☆

★

☆

☆

☆

☆

Looking for A Year with Rumi: Daily Readings in
PDF
? Check out Scribid.com

Audiobook
Check out Audiobooks.com
★ ★ ★ ★ ★
corri
Each day's reading has multiple levels to try to comprehend. Lots of fodder for thought and discussion. It would be fun to sit down at dinner each night and have a family discussion about that day's poem.
★ ★ ★ ★ ★
vmacd
Honoring the great Sufi tradition, Coleman Barks translates Rumi in a way that anyone with a spiritual side can appreciate. I particularly appreciate this edition for Barks' editorial comments and for the volume of poetry. A great introduction to Rumi and Sufism.
★ ★ ★ ★ ★
yascha
"A Year with Rumi" is an excellent collection of the mystic poet's work, translated by renowned Rumi expert Coleman Barks. It is arranged as a series of daily readings, and I've found it to be a great source of inspiration each new day.
Please Rate A Year with Rumi: Daily Readings