Little Star, Twinkle, Twinkle
By Caroline Jayne Church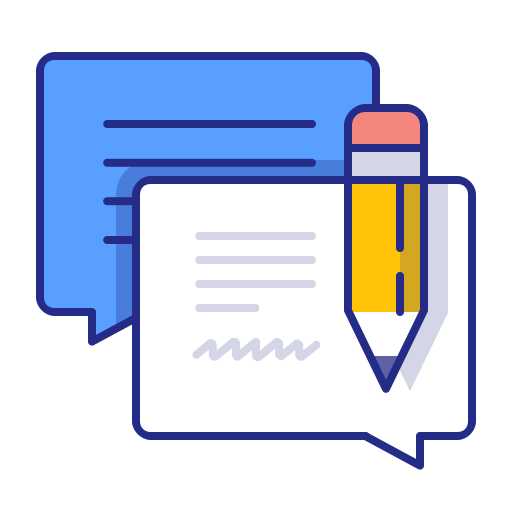 Total feedbacks: 9
★

★

★

★

★

★

★

★

★

☆

★

★

★

☆

☆

★

★

☆

☆

☆

★

☆

☆

☆

☆

Looking for Little Star, Twinkle, Twinkle in
PDF
? Check out Scribid.com

Audiobook
Check out Audiobooks.com
★ ★ ★ ★ ★
vikram
This story is not long (it's literally just the song), but it's really fun. Our kids love when we sing this story to them, and they even like to turn the pages and sing it to themselves sometimes. The illustrations are so well done, too. I definitely recommend it.
★ ★ ☆ ☆ ☆
justmom
The art work is super cute. Outside of that eh. I could pass. I mean it's just "Twinkle Twinkle Little Star." The one huge irritating thing for me is lack of consistency. Next page is a completely different person but the same teddy bear is with this new child. It's cool I guess, when I point at the pictures I just go with it and create a new narrative.
★ ★ ★ ★ ★
myreads
I used this book as a decoration for my daughters birthday..this was the theme. She now reads it everyday and loves the book. It is very well made, cardboard inside out, and so far has not been chewed up...by my toddler or dog
★ ★ ★ ★ ★
julie perry
Bought this as a gift for a preemie. Her grandma sings it to her now and by the time she can handle the book herself, it will be familiar. It's the perfect size and weight for small hands. Love the simplicity of the illustrations.
★ ★ ★ ★ ★
mrs reed
I bought this for my granddaughter's 1st birthday, and have been told that she loves it. From the picture sent by her mom I see that this book is good for not only looking and for reading, but for teething and chewing as well!
★ ★ ★ ★ ★
erin foster
I received this as a gift at my baby shower. I'm amazed at how much little one loves it. From six weeks old to a year old, he still loves reading this book. The sparkly cover is very appealing and the pictures are simple but clear, which is perfect for little ones. I'm also surprised at how well it's held up after so much use.
★ ★ ★ ★ ★
corey
Love this series of book! Got this one as well as "You Are My Sunshine." Both books have shiny, attractive covers, and my 16 month old loves to come and listen to the words as I sing them (where he won't sit still for most books). Would highly recommend as an addition to your little one's library.
★ ★ ★ ★ ★
ella jewell
Very pretty book. Used it for my baby shower as a guest book for everyone to sign. Planning to read it to my kid, and then one day giving it to him once he reaches a certain age...so he can enjoy it all over again.
★ ★ ★ ★ ★
tom regan
This book is like the you are my sunshine book, it is the song twinkle twinkle little star. We have lots of books by Caroline Jayne Church already and this one was gifted to my toddler by her teacher. She was glad to receive it and I was as well. We love her books!
Please Rate Little Star, Twinkle, Twinkle