One-a-Day Inspirational Quotes for a Happy YOU (The Happiness 365 Inspirational Series Book 1)
By Deena B. Chopra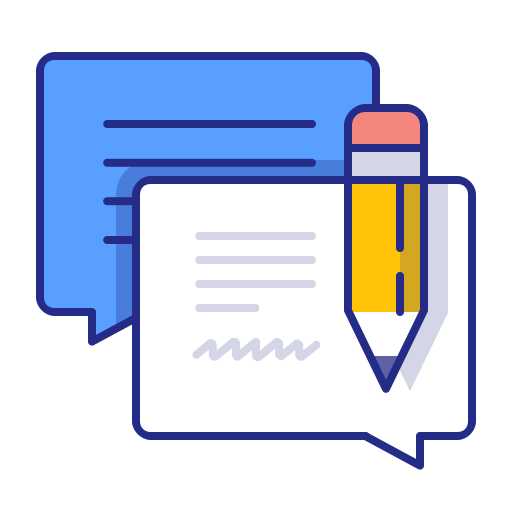 Total feedbacks: 6
★

★

★

★

★

★

★

★

★

☆

★

★

★

☆

☆

★

★

☆

☆

☆

★

☆

☆

☆

☆

Looking for One-a-Day Inspirational Quotes for a Happy YOU (The Happiness 365 Inspirational Series Book 1) in
PDF
? Check out Scribid.com

Audiobook
Check out Audiobooks.com
★ ★ ★ ☆ ☆
stacey tyson tracy
I'm sure that if you buy and read this book that you'll find some inspiration to cheer you on your daily path. It just wasn't my cup-of-tea, so-to-speak and not exactly what I need currently in my life. Book is well-prepared with no editing errors so reading it is a pleasure without having to deal with the hiccups of misspelled words or alot of fluff to fill the pages.
★ ★ ★ ★ ★
reyhaneh
This book has become a staple in our house. I write a quote each day on the kitchen whiteboard to inspire my 3 teenagers that life really can be what you make of it! These quotes inspire me too. :) They roll their eyes most of the time, but sometimes it inspires a fun conversation! Very cool book.
★ ★ ☆ ☆ ☆
john paul pagano
This book was fairly disappointing. In Kindle form, it's a pain to read because each short quote is on a separate page. That might be great if you were actually reading it as a quote each day, but I wasn't. The quotes are very often contradictory, and there's no discussion about the different ideas presented. In addition, many of the quotes are by the same authors over and over again and say almost the same things. Because the focus is so narrow, it really doesn't even work well as inspirational sayings across a whole year. This is a lackluster collection at best.
★ ★ ★ ★ ★
craig louis
Great inspirational quotes for each day of the year, to help enhance you and help to keep a positive mind a must have to own treasure is this book am happy I got it and so will you peace and calm for the soul awaits. Enjoy.
★ ★ ★ ★ ★
smalls
i found myself highlighting so many quotes that touched my heart, soul and/or mind. thru this book i was introduced to so many different names of people with their own concept of happiness. i hope they include the prolific advice, wisdom and experience of my two favorite authors in the next edition..... WAYNE W. DYER, PH.D. -and- MARY SCHMICH. these two brilliant writers truly LIVE their lives as honestly and with the gratitude they describe in their books. many people can write about their beliefs and how to find happiness or how you should live life, yet rarely do so in their private lives. only the authentic (in private and public) stand the test of time. i am deeply humbled and have the utmost gratitude for DR. DYER & MS. SCHMICH. They have been a constant source of strength for me and millions. Please include their brilliant wisdom in your future books! ONE LOVE.
★ ★ ★ ☆ ☆
unionponi
Nice simple little book. Some of the quotes are too much alike. There are a lot of quotes along the lines of only you can make you happy and don't rely on others. It is good advice, but not sure how many quotes saying the same thing I want to read. Having said this it is a happy book.
Please Rate One-a-Day Inspirational Quotes for a Happy YOU (The Happiness 365 Inspirational Series Book 1)