At the City's Edge: Chicago Crime Fiction
By Marcus Sakey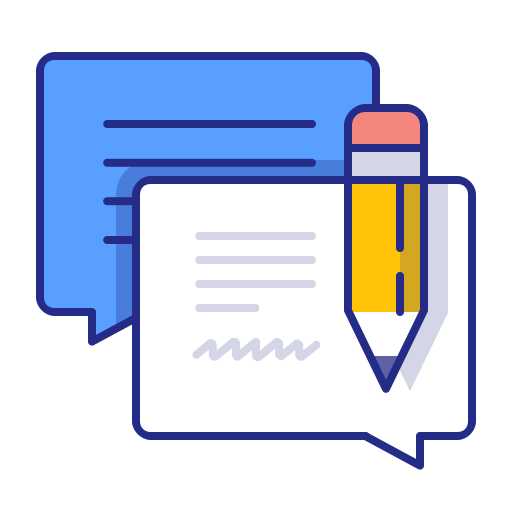 Total feedbacks: 6
★

★

★

★

★

★

★

★

★

☆

★

★

★

☆

☆

★

★

☆

☆

☆

★

☆

☆

☆

☆

Looking for At the City's Edge: Chicago Crime Fiction in
PDF
? Check out Scribid.com

Audiobook
Check out Audiobooks.com
★ ★ ☆ ☆ ☆
chrissy
I enjoyed Marcus Sakey's debut, THE BLADE ITSELF, so much that I rushed out and read his second book without thinking twice. But I must admit I was pretty disappointed with his sophomore effort.

AT THE CITY'S EDGE is well written (Sakey definitely knows how to write forceful, punchy prose) but the story has very little originality. In fact, most of the scenes and situations in this novel are recycled from other books and TV shows I have either read or seen. Jason Palmer, the tortured Iraq war veteran with a dark secret he refuses to discuss, is the type of character I've seen before in countless books.

The same thing could be said about Elena Cruz, the tough Latina cop who makes the mistake of sleeping with one of her male superiors. Hey, what are the chances that Jason and Elena fall for each other? Close to certain, I would say. It also doesn't help that most of the other supporting characters are stereotypes, straight from central casting, including the little boy that Jason must bond with by the end of the story.

The actual plot itself, about gang warfare and police/political corruption, is pretty much by-the-numbers stuff and unfolds predictably. Sakey tries to make some legitimate points about gang life in the inner city, but he isn't particularly subtle about how he makes his points, which makes parts of AT THE CITY'S EDGE seem rather heavy-handed.

In short, I was disappointed with this effort. I think Sakey is a very talented writer, but I hope his next novel contains a more inspired storyline than what I found here.
★ ★ ★ ★ ★
christine feeley
I read Marcus Sakey's 'The Blade Itself' last fall and couldn't wait for his second novel to be published. Finally it's here and it's even better than the first!

Every writing course I ever attended preached 'Write what you know and tell the truth.' What Marcus knows is the pulse of crime and the grittiness of the city down to every detail. But what I appreciate even more is his joy in getting into the heads of his characters and turning their insides out - with incredible truthfulness and psychological insight. Lead character Jason Palmer is conflicted and far from perfect, making his personal journey fascinating and thrilling to follow.

Every page of 'City's Edge' propelled me towards the next - the end of each chapter demanded that I continue. Having just finished this most pleasurable read, I can finally catch up on some sleep until the next time Marcus' words keep me up at night.
★ ★ ★ ★ ★
ritu anand
Sakey showed great promise with last year's "The Blade Itself." His follow-up -- the tale of a returned Iraq War veteran who finds himself embroiled in a similar land grab scheme in Chicago -- is a worthy successor that demonstrates his rapidly growing command of language and story form.

I actually liked this one better than his very good debut. It's a richer, more complex and nuanced tale with a very incisive central metaphor. While it's completely effective as a straight-ahead crime thriller, there's more at work beneath the surface for those who enjoy keeping an eye out for that sort of thing.

Looking forward to more from this accomplished young author.
★ ★ ★ ★ ★
deeann
I have yet to finish the book, but each chapter makes it harder and harder to put it down. Sakey ability to describe the neighborhoods of Chicago and their landscapes and personalities is uncanny. Then there are his characters, characters that share the same complexities of all of us, which makes them more human than most writers are capable of creating. I am waiting for the day to Sakey on the bestsellers list!
★ ★ ★ ★ ★
naheda alkazemi
At City's Edge was fantastic! This guy writes like cliffhangers and verbs are the same thing--you just keep wanting to get to the next bit.

I read the whole thing in one sitting.

Just awesome!
★ ☆ ☆ ☆ ☆
amy hertz
This is a strange comment, but I just purchased this book at Costco, yesterday for $4.59 so I have to wonder about the pricing here. I'm also concerned about the coming change to pricing from $9.99 to $12.99 - $14.99. It makes me wonder if I was wise to have purchased my Kindle after all. I can only hope that the store won't give in to the pressure to raise prices.
Please Rate At the City's Edge: Chicago Crime Fiction