How to Win Friends & Influence People (Miniature Editions)
By Dale Carnegie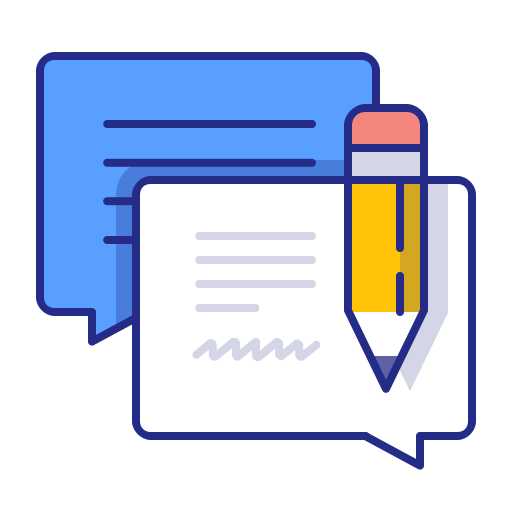 Total feedbacks: 7
★

★

★

★

★

★

★

★

★

☆

★

★

★

☆

☆

★

★

☆

☆

☆

★

☆

☆

☆

☆

Looking for How to Win Friends & Influence People (Miniature Editions) in
PDF
? Check out Scribid.com

Audiobook
Check out Audiobooks.com
★ ☆ ☆ ☆ ☆
amanda ryan
This would make a great gag gift...too bad I was buying it to actually read! I made an assumption this well-known and popular book would be a paperback size--it was smaller than the palm of my hand. Super dissapointing, although we laugh about it now.
★ ★ ☆ ☆ ☆
eli warner
This book is a pocket or miniature version of the actual book. Please be mindful when buying this specific book because it was misleading during its initial purchase run. Nonetheless, the store was gracious enough to let me keep the book and refund my full price. The actual book and its content is very inspirational. I believe this book should be introduced to young generation in their high school and early career days. It will foster lots of personal development and communication skills. The book is a recipe for success and good gift for any occasion.
★ ☆ ☆ ☆ ☆
michal schindler
Well, I did not expect the book to be the size of a credit card. I did get a good laugh and the book looks cute and would be great as a gift but I thought I was getting the original book. I may have missed the word "miniature" or it wasn't there when I first bought it?
★ ★ ★ ★ ★
rjnick
I was reading a lot of comments about people being unhappy about the miniature edition. The first lesson in this book is not to complain. Be thankful that this book is even out. Whether it is large or small print, the message is still the same.
★ ★ ★ ☆ ☆
karole
I probably should have read the reviews before I bought this. I also did not realize that this book was pocket size. There is still critical information in it, since I have already ready the big book. But, it definitely was not what I expected. If you want the cliff notes of the book, this is a great buy. If you want to read the actual 320+ page book, read the instructions. I actually got a kick out of this.
★ ☆ ☆ ☆ ☆
parag khanna
As others mentioned, this was not represented fairly. When I purchased the book on pre-order, the description did not say "abridged" or "miniature" version. I was totally surprised when I opened the package and found a two-inch by two-inch book, not the original classic version. The tiny version is worthless and totally wasted my money.

★ ☆ ☆ ☆ ☆
leanne levinge
like the other reviews, I had no idea that this would be a tiny book that is heard to read because of the size. Would not have ordered this size. But for the small price, I won't bother returning it.
Please Rate How to Win Friends & Influence People (Miniature Editions)