The Mouse and the Motorcycle (Ralph Mouse Book 1)
By Beverly Cleary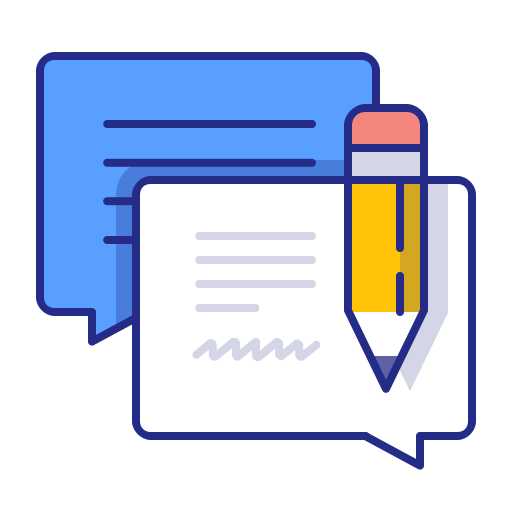 Total feedbacks: 8
★

★

★

★

★

★

★

★

★

☆

★

★

★

☆

☆

★

★

☆

☆

☆

★

☆

☆

☆

☆

Looking for The Mouse and the Motorcycle (Ralph Mouse Book 1) in
PDF
? Check out Scribid.com

Audiobook
Check out Audiobooks.com
★ ★ ★ ★ ★
mary ann morris
Great story for young listeners or readers. I started reading chapter books with my 3 year old with the classic Winnie the Pooh series and then moved to the Beverly Cleary Ralph the Mouse series. My 4 year old loved this book and couldn't wait to go to bed to see what happened next with this adventurous mouse. Anything that gets my son into bed is a must have!
★ ★ ★ ★ ★
ghs library
This book was one of our family favorites to read after dinner. Many times we were all laughing out loud. Great for grade school age kids.
Ralph has many adventures with the motorcycle and we really enjoyed going along for the ride.
★ ★ ★ ★ ★
paul jones
I chose this rating because I like everything about this book. I would recommend this book to all of my sister's and my brother.I really like all the books you write and I hope another book is coming out.
★ ★ ★ ★ ★
cocobean
Dear Beverly Cleary,
I just read all of your books and they are very great. You really use your amazing imagination. I am a hug fan of you and
your book. I appreciate you for taking your time to write all of your books. I love you and your books.
★ ★ ★ ★ ★
shahrzad
I remembered this book from my childhood and bought it to read to my almost five-year-old. He LOVED the story (I skipped over only a few words here and there, e.g., how Ralph's father had died in the incinerator), and loved the movie (we watched it after reading the whole book), and is now on a motorcycle kick. We bought a little toy motorcycle and he pb-pb-b-b-b's all over the house now. He even asked me to make him a little helmet (I made him one out of folded white paper) so he could pretend to be Ralph.
★ ★ ★ ★ ★
kayti
I bought the Mouse and the Motorcycle book by Beverly cleary as a christmas gift for my son because it is on his reading list at school and he was interested in it. I got my order very quickly and in great condition. I am 100% satisfied with this seller and would order from them again.
★ ★ ★ ★ ★
beth williams
the chapters are the perfect length for nightly bedtime stories continued for more than a week. My 6 & 8 year olds were equally enthralled. Good story about generosity, forgiveness and sharing. A classic for a reason...
★ ★ ★ ★ ★
hajri
It was a very funny book mouse riding a motorcycle is unthought of. I wish the mouse would have gone with the boy. They could have great adventures together. It is still a great book. I would recommend it to anyone who likes good books.
Please Rate The Mouse and the Motorcycle (Ralph Mouse Book 1)