Forgotten (The Forgotten Book 1)
ByM.R. Forbes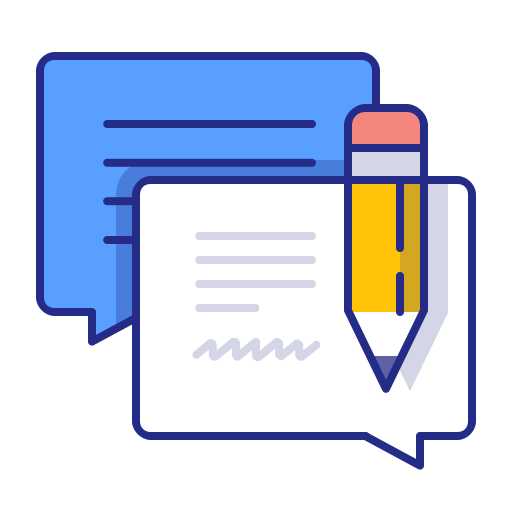 Total feedbacks:13
★

★

★

★

★

★

★

★

★

☆

★

★

★

☆

☆

★

★

☆

☆

☆

★

☆

☆

☆

☆

Looking forForgotten (The Forgotten Book 1) in
PDF
? Check out Scribid.com

Audiobook
Check out Audiobooks.com
★ ★ ★ ★ ★
sami mathews
I loved this book and am seriously bummed that I cannot dive straight away into book 2! I picked it up and read straight through (who needs real life anyway?) especially with great characters, an interesting storyline, aaannddd a cliffhanger. Great sci-fi and a totally fun read!
★ ★ ★ ★ ☆
alyssa holland
Great series. Fast-moving action plus characters you connect with—usually you get one or the other, this series delivers both. I was nursing my "Arisen" hangover (so sad to turn the final page!), wondering what could even come close...stumbled upon this series and devoured all three books in a week. What a fun ride. Thanks Mr. Forbes!
★ ★ ★ ☆ ☆
alan butler
Big tough Sheriff aboard a space ship named Pilgrim shoots up aliens who, somehow, have invaded the ship and have been living aboard it for 400 years with no food nor water. Right. Reminds me of a western: passengers are like settlers, aliens are like Native Americans, we needs the big bad Sheriff to protect us! It is not hard sci-fi, it is simply implausible.
★ ★ ★ ★ ★
reda
This book is packed with it all. Space ships, Aliens, dystopian society, murder, mystery and a sprinkle of romance. I read books 1 and 2 in less than 12 hours. I couldn't put them down! MR Forbes kept me guessing.
★ ★ ★ ★ ☆
mohamed habashy
Very well thought out and well written. Enough description to experience the ins and outs of the story. Lost a star for the story continually growing in content (perhaps personal opinion, there are many more questions by the end than answers)
★ ★ ★ ★ ★
wishfool
A fantastic story I couldn't stop reading. A few spelling errors here and there, but nothing to cry about.

Well worth the read, this will definitely be on my recommendation list for sci-fi novels.
★ ★ ★ ★ ★
kristle
Another well executed character driven story by M.R. Forbes.
Enter another rollercoaster ride, following Hayden's desperate search to find his missing wife. The secrets he discovers that have been forgotten.
I could not put this book down. I want to follow Hayden on his quest to find his wife, Natalia.
★ ★ ★ ★ ☆
grace mundt
Good sci-fi but I would like to see more character development
as well as geopolitical and historical insights.
These books could really be very illuminating to our current problem of living with a clown in chief.
★ ★ ★ ★ ☆
kerri ann sheppard
Once this book starts, it doesn't stop. There wasn't a slow point at all through the entire book which made it a quick read. Definitely some twists and turns along the way that made me hold on tighter.
★ ★ ★ ★ ☆
shrabonti
The book started off slow but once it got interesting I couldn't stop reading. I enjoyed the slow start because it prepared you for what was coming. I enjoyed every bit of this book and can't wait to start the second book.
★ ★ ★ ★ ★
melvin
Holy cow this book had me hooked!! I could not set it down. I had to sneak in a few pages while on break at work. All I could think each time was "...and then what else happens??!!!" Loved this book!!!
★ ★ ★ ★ ★
marilet meris
A spectacular mix of sci-fi, suspense, and mystery. When you think you know where the book is heading and realize that you're way off (and it's not even something you've considered) it is a pleasant surprise! Definitely recommend it.
★ ★ ☆ ☆ ☆
yvonne bubienko
Forgotten is a well-written and interesting sci-fi book. Unfortunately, I have one major problem with it. I at least dislike, if not outright hate, the MC (Main Character). The more I read, the more I disagreed with the MC's actions and the less I enjoyed Forgotten. By the end of the book I was glad I was finished. I realize other people may enjoy Forgotten but for me personally, I regret reading it.
Please RateForgotten (The Forgotten Book 1)