Awakening Love in Deeply Traumatized Children - Building the Bonds of Attachment
By Daniel A. Hughes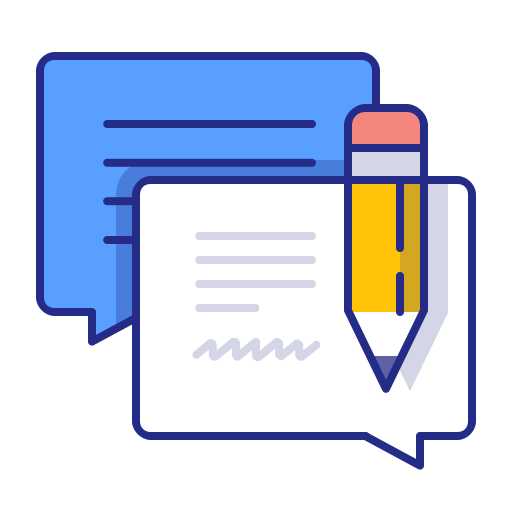 Total feedbacks: 9
★

★

★

★

★

★

★

★

★

☆

★

★

★

☆

☆

★

★

☆

☆

☆

★

☆

☆

☆

☆

Looking for Awakening Love in Deeply Traumatized Children - Building the Bonds of Attachment in
PDF
? Check out Scribid.com

Audiobook
Check out Audiobooks.com
★ ★ ★ ★ ☆
lance
I found this book to be very informative & well written. It is the first book I have read regarding RAD since my son was diagnosed with attatchment issues.

I found that I could relate to many of the behaviours detailed in the book & it has given me invaluable insight into the confusing and painful world where my son sometimes dwells.

I would have liked a more comprehensive guide into the guidelines for parenting a child with these problems - though I have already tracked down three other books that this one refers to.

All in all a very good starting point. I now have the knowledge that I can learn to parent him in this compassionate and unconventional way.

An inspiration that there is hope that these children can be healed.
★ ★ ★ ★ ★
stacey mclaughlin
Excellent book! A must-read for anyone who works with children. It includes information that I believe anyone around children can utilize. Great information on how to deal with children who have been traumatized but it also has important information about parenting in general and helps us understand how children see the world.
★ ★ ★ ★ ★
samiz parveas
This book is excellent for those who are wanting to understand and effectively parent those children who have suffered trauma and/or have attachment deficit no matter how small or great! A must read for foster and pre/post adoption parents.
A good companion book would be Beyond Consequences, Logic and Control which will deepen the understanding and give parents direction on how to help facilitate family relationships.
★ ★ ★ ★ ☆
denise hendrickx
This book provides a roadmap to follow for parents with kids with attachment issues. It can be much harder than presented in the book, in real life. We were able to bond and create a real attachment with our adopted daughter, but she still had so many issues other issues, including PTSD and practically no impulse control, that she still ended up on the streets.
★ ★ ★ ★ ★
zainah
Bonding and Attachment with a primary caregiver is very important to all humans. If children are not given this opportunity both during birth and after they face a lifetime of feeling unattached, unloved and very mistrusting. This book helps workers and caregivers to repair damaged children, building their trust and facilitating healthy relationships with their caregivers, siblings and peers.
★ ★ ★ ★ ★
lois sanders
WE have adopted 3 children. Two of those children have RAD...One of them is severe. This book helped me put things into perspective! Well written and interesting. I would definitely recommend this book to parents of children with RAD!

I read it a couple of years ago, but decided to get one for myself so that I can read it more often!
★ ★ ★ ★ ★
chanshiks
This book was wonderful I would recommend this to anyone that is a foster parent. It has enlighten me on a lot of reason why chhildren behavior is difficult to handle without the knowledge of what these children really feel.
★ ★ ★ ★ ★
ajax
This book was very helpful and gave much insight from the childs point of view as well as the CYFD worker, therapist and therapeutic foster mothers point of view. Very helpful for anyone working with RAD diagnoses children. Highly recommended!!!!!
★ ★ ★ ★ ★
misha
If you have adopted a child, or are considering adoption or fostering, this is a MUST read. Or, if your child had any sort of trauma that may have interrupted the attachment process in the early years of their life, this deserves a read. Also read Attachment Based Parenting by Hughes. Real eye-openers. Changed everything for us.
Please Rate Awakening Love in Deeply Traumatized Children - Building the Bonds of Attachment