Storm Princess 1: The Princess Must Die
By Jaymin Eve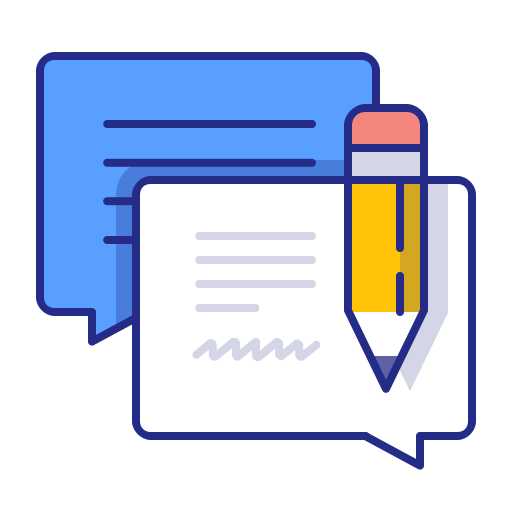 Total feedbacks: 16
★

★

★

★

★

★

★

★

★

☆

★

★

★

☆

☆

★

★

☆

☆

☆

★

☆

☆

☆

☆

Looking for Storm Princess 1: The Princess Must Die in
PDF
? Check out Scribid.com

Audiobook
Check out Audiobooks.com
★ ★ ★ ★ ★
katrina coburn
I absolutely loved this book! Jaymin is one of my favorite authors, but this fantasy absolutely stood out for me. Well written and thought out, it kept me on the edge of my seat from start to finish. I cannot wait til the next release!
★ ★ ★ ★ ★
moira
I absolutely loved this book and cannot wait until the next one comes out. The female lead was fantastic. (I don't do book synapsis or spoilers. I just wanted to let the author and readers know how much I thought this book kicked a$$)
★ ★ ★ ★ ☆
duranda
Well written,amazing characters and a unique story. Love, magic, intrigue and action all bundled into a world you can get lost in. Be forewarned it ends with a cliffhanger that has me anxiously awaiting the next release in October!
★ ★ ★ ★ ★
artha nugraha jonar
Amazing new series!! Story line is great and the character development is pretty great as well. No wicked cliffhanger, but it still leaves you excited for the next one. It does have a sex scene, but other than that amazing job!!
★ ★ ★ ★ ★
s ren
I really don't know in words how to describe to you how good this book is! I love a good female lead taking her life into her own hands. If you are looking for a book with an outstanding female lead this is it! I can't wait for the next one!
★ ★ ★ ★ ★
hharyati
Jaymin and Everly y'all are an amazing writing duo. This was such unique story with a well thought out world and characters. I could not put this book down. It was such and utterly enjoyable read. Can't wait for the next book!
★ ★ ★ ★ ★
will green
A whole new world. You will not put this book down. So many things are happening. You will fall in love with the charaters and feel like you've known them your whole life. Well that is what I felt like. Happy reading
★ ★ ★ ★ ★
sevil
This book was not at all what I was expecting, but everything I never knew I needed. I'm loving the allusion to one crazy strong female lead. The story has gripped me in the edge of the seat and I am all in!
★ ★ ★ ★ ★
melinda
Another great read. Marbella is a force to be reckon with and I love the strong females throughout this whole book. The men are alpha and the women are strong and resilient. You will not be disappointed.
★ ★ ★ ★ ★
taylor hitaffer
The Princess Must Die is such a great story! Jaymin Eve & Everly Frost have created such an epic story that I can't wait to read what happens next!! You won't want to miss out reading this amazing saga.
★ ★ ★ ★ ★
mir b s
I love Jaymin Eve books, but this book was so amazing that it moved up my list of favorite Jaymin books. The story is so intricate but snares your attention from page one and keeps it throughout the whole book. I cannot wait for the next book to come out to find out what happens!
★ ★ ★ ★ ☆
lily dunn
This was a fun, quick read while I was stuck on the couch nursing my little baby. Not terribly hard to follow but enjoyable. I didn't feel like it was the same storyline I had read several times before. Enough new twists and things that kept me engaged the whole time. Definitely worth the read.
★ ★ ★ ★ ★
aya mahmoud
This book had me enthralled at the get go. I love Jaymins books and both her and Everly have created an original new world. I love their take on this book and the strong female lead. Highly recommend.
★ ★ ★ ★ ★
kawen
This was an amazing book. I read it in less than a day. The main character is amazing and strong. I fell in love with her from the very beginning. The plot is amazing and keeps you wanting more. I truly can not wait until the next books come out.
★ ★ ★ ★ ★
pharr
I couldn't put this down! Well written with little twist you hear about near the beginning but don't learn about until the end. I can't wait for the next one to release so I can see where this story goes!
★ ★ ★ ★ ★
mary detweiler
I am a huge fan of Jaymin Eve so I was excited to see a new book with her name on it. This story kept me captivated from the first chapter, I finished it in an evening! Can't wait to see what happens next
Please Rate Storm Princess 1: The Princess Must Die